Sunshine, warmth, friends and to kick off the spring season as it deserves! The time has come to dress up your porch, your garden or your terrace as they deserve, with a set to match this celebration of life.
You still haven't seen our TURIA Anthracite set? This outdoor furniture set, comprising a two-seater sofa, two single armchairs and a central auxiliary table, is a very special collection.
Designed in recycled plastic resin, with rounded lines, super comfortable and in an Anthracite colour it will fit in any kind of space and will be the envy of the neighbourhood.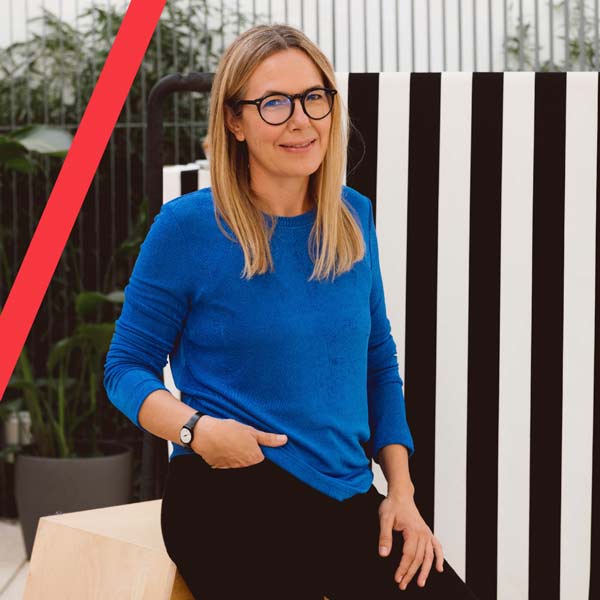 Did you know that at SHAF, we have also had the immense pleasure of counting on the Design of Inma Bermúdez?
Inma Bermúdez, Industrial Designer from Valencia and trained at the School of Applied Sciences and Design in Pforzheim (Germany), started her professional career in design working for German design studios such as IDEA (www.idea-taurus.de), BUSSE DESIGN (www.bussedesign.com) and PRODESIGN (www.prodesign-ulm.de).
In 2007 she founded her own design studio, Studio Inma Bermúdez based in Valencia. What could be better than having a Valencian designer create a sustainable design made in la terreta?
Her work focuses mainly on furniture, lighting and accessories, but she is always happy and curious to work in new fields.
In her studio she develops products for different companies all over the world, for example, Spain, France, Portugal, Germany, Sweden, India and Colombia, as well as teaching in different Design Schools.
Do you want to know more about Inma? Here are some details about Inma and her TURIA set design.
What has it meant for you to receive the NATIONAL DESIGN AWARD 2022?
It was a surprise because although I put in for it, I didn't think I would get it. It is an award which recognises my professional career and I still consider myself young ;). In fact, I am the third woman and the youngest to receive it. I hope it will help give other women an introduction as there is a need for female role models not only in the field of design.
What inspired you to create the Turia set?
Clearly my inspiration was the hand-woven wicker and rattan furniture that was very common on porches and terraces in the 70s and 80s.
What is so special about this set for you? How do you think it differs from what is on the market?
The special thing about the TURIA set is its formal language, its timeless aesthetics with no sharp or hard edges, and this is exactly what sets it apart from what is available on the market. Straight, hard designs are the norm for this type of product, facilitating its technical development. But with the TURIA Set we wanted to innovate and make the textures which imitate braided fibres come out on curved surfaces. A difficult challenge, but one that we have met with great success.
If you are looking for a contemporary and timeless design, you will no longer be in any doubt about which outdoor furniture set to choose. Your complete TURIA SET at SHAF!